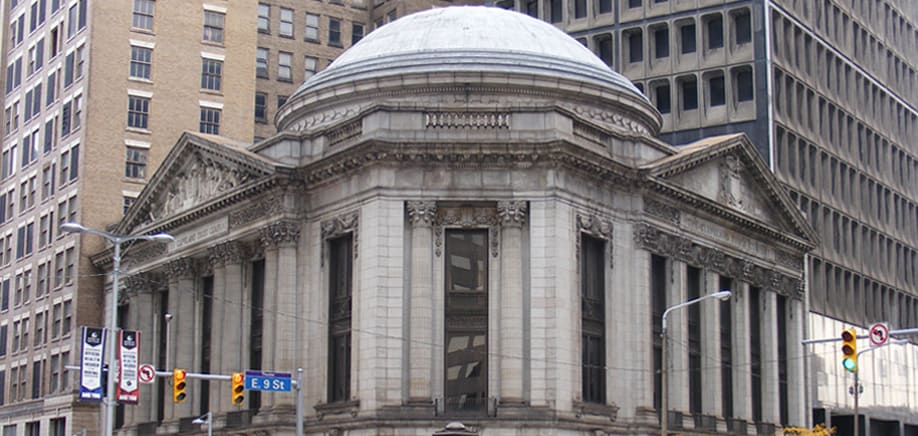 Consortium Capital houses The Bernstein Companies' structured finance division that grew out of the firm's eighty-year commercial real estate history. The platform includes Consortium funds, established to create value by investing in Mid-Atlantic commercial real estate, partnerships with investors in Federal Historic Tax Credits, Federal New Markets Tax Credits and State Tax Credit programs and the use of other innovative financing including Commercial PACE.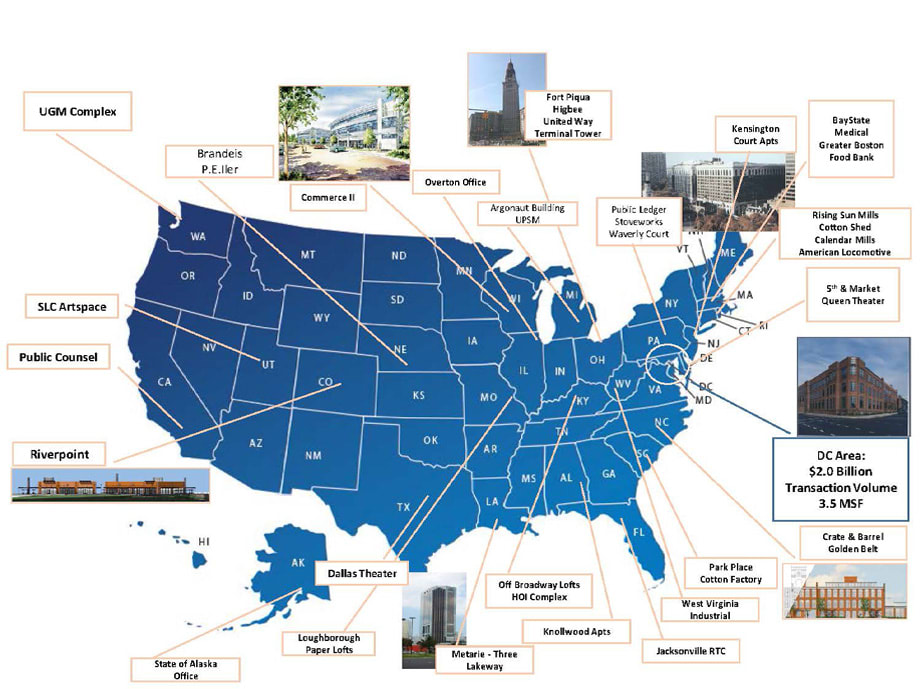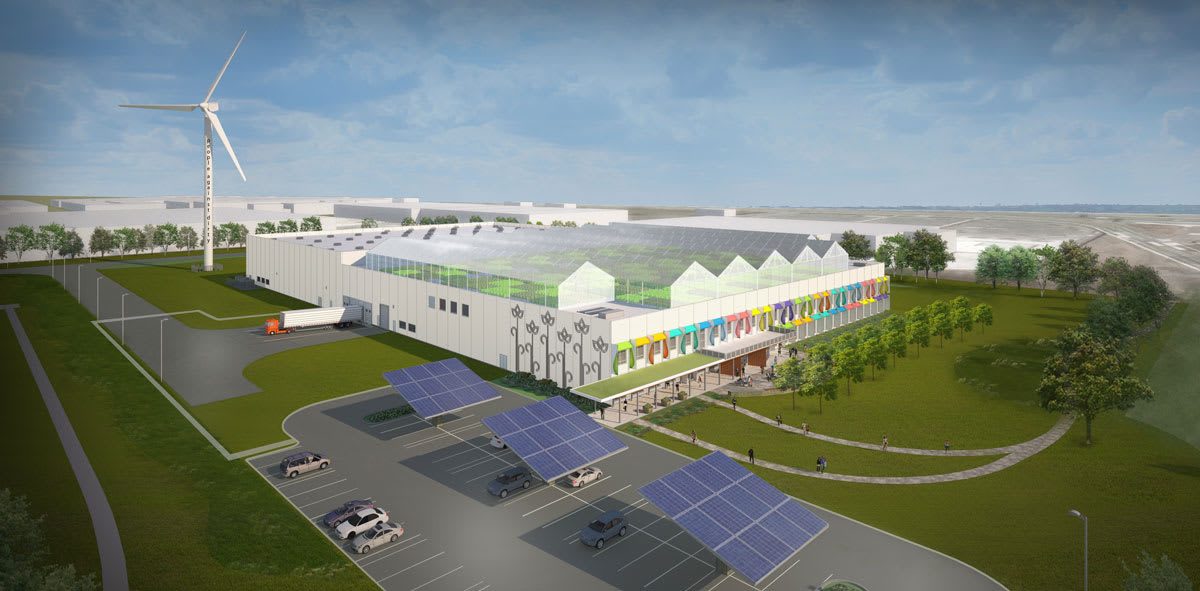 New Markets Tax Credits
Since 2002, Consortium Capital has assisted its Community Development Entity (CDE) partners in being awarded more than $2 billion in Federal and State New Markets Tax Credit (NMTC) allocation, which have created investments in highly distressed communities across 39 states and DC. These investments support catalytic urban-infill projects, public-private partnerships, non-profit community facilities and manufacturing businesses, among other types of development.
Consortium Capital helps both national and local CDE partners with capital raising, deployment, transaction structuring, underwriting, due diligence, loan servicing, asset/compliance management, and NMTC applications.
For inquiries on Federal NMTCs, please contact Stefan Kershow.
For inquiries on State NMTCs, please contact Phil Aftuck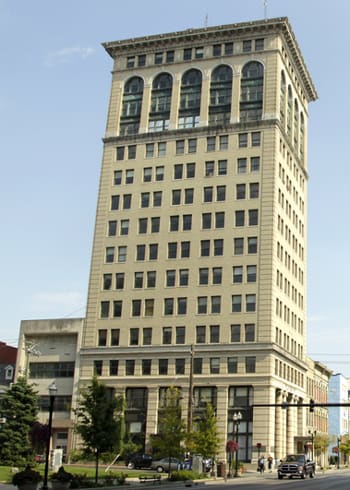 Historic Tax Credits
Since 2007, Consortium Capital has helped third-party real estate developers syndicate more than $400 million of Federal and State Historic Tax Credits (HTCs). In addition to syndicating HTCs for other developers, we also lead the development of historic conversions historic conversions. We leverage the same expertise and longstanding capital relationships for our developer partners as we do for our own projects.
As with all parts of our business, our work with HTCs is focused on value creation. That has led us to develop our own historic conversion projects; manage HTC investment funds on behalf of institutional investors; introduce new investors to allocated State HTCs markets; and create structures that make the sale of certificated HTCs more efficient.
Our HTC placement work covers a national footprint but is built on localized expertise. We are active with Federal HTCs transactions throughout the country, as well as certificated and specially allocated State HTC programs including but not limited to AL, CA, CT, IL, IN, IA, ME, MA, MO, MN, OH, OK, SC, TX, VA, and WI.

For inquiries on Federal HTCs, please contact Stefan Kershow.
State Tax Credits
Consortium Capital's work with State New Markets Tax Credits and State Historic Tax Credits and its relationships with institutional investors has led it into several other transferrable state tax credit programs.
We offer syndication solutions for developers earning transferrable state tax credits related to brownfield site remediation/development, job creation and rural development. Since 2019, we have syndicated nearly $50 million of these types of state credits.
Examples of these types of tax credits include brownfield redevelopment tax credits in New York, Iowa and Missouri, and the New Jersey Economic Redevelopment and Growth program.

For inquiries on State Tax Credits, please contact Stefan Kershow.
Opportunity Zone Funds
OPZ Bernstein is The Bernstein Companies' subsidiary private equity fund, focused exclusively on making Opportunity Zone Fund investments. OPZ Bernstein draws upon the virtually unparalleled track record and capabilities of The Bernstein Companies, which include: the development and management of a private portfolio of over 5 million square feet of commercial space, 4,000 multifamily units and 20 hotels; a series real estate funds, the last four of which returned an average net IRR of 20%; and over $1.9 billion of New Market Tax Credit transactions across 40 states.
As a wealth management solution, OPZ Bernstein's primary objective is to preserve capital while providing investors with stable reoccurring income, in conjunction with long-term tax-free appreciation. OPZ Bernstein partners with best in class real estate operators, with a specific emphasis on multi-family housing in urban locations.

EB-5 Financing
TBC Washington DC Area Regional Center is a Delaware limited liability company formed on December 21, 2012. TBC Washington DC Area Regional Center is designated by USCIS, for the specific purpose of investing EB-5 capital into targeted commercial enterprise located in the geographic area of the Washington Baltimore Consolidated Metropolitan Statistical Area (CMSA).
The TBC Washington DC Area Regional Center solicits qualifying investments from foreign investors and administers those investments under the EB-5 Pilot Program.
The Regional Center oversees all administrative matters involving the maintenance and compliance of the Regional Center under USCIS guidelines and shall assist LLC Members in providing information with respect to the processing of the I-526 Petition and the issuance of the I-829 Petition approvals that are required in order for the LLC Members to gain permanent resident status. In particular, the Regional Center shall provide the necessary information with respect to job creation and confirmation of expenditure of funds in order to support each Member's I-526 and I-829 Petitions.
Debt Investments
Be it mezzanine debt placement, loan purchases or first trust lending, our debt investments seek to generate positive risk-adjusted returns by providing capital for real estate and real estate secured assets. We believe debt focused real estate investments capitalize on our sourcing and execution expertise to find short-term opportunity, long-term value and align the interests of the investor and the sponsor in a unique structure. We lend, purchase notes, and provide funding against hard assets across product types, utilizing our experience as an operator, lender and developer.
The Bernstein Companies has the internal capacity for the asset management and loan servicing necessary for the investment's success. This experience and flexibility will allow us to mine for opportunities nationally, regionally and locally.
Prior funds have invested over $300 million of equity in opportunistic real estate and real estate positions including notes and debt and achieved gross returns of 31%, 22% and 17% over three funds spanning 15 years.
Our value process aligns us with investor interest by creating an environment where frontline data is incorporated into the investing process and brings a consistent value approach to real estate lending regardless of asset type or position in the capital stack.
Value
Create value through specialized, experience-driven execution capabilities
Take advantage of funding gaps in capital structure
Execution experience allows us to better filter true value-add opportunities from risky business plans
Experience across asset classes allows for large potential market
Risk Mitigation
Methodical bottom-up underwriting
Optimize debt placement by market, capital stack, and asset class
Operational focus on downside protection
Capital preservation