Operations
As owner/operators, our operations team is focused solely on our portfolio of properties. Our management team tirelessly works to find every opportunity to optimize and efficiently operate each asset, to provide our tenants and guests with personal attention and support services and to positively contribute to the communities in which we work and live.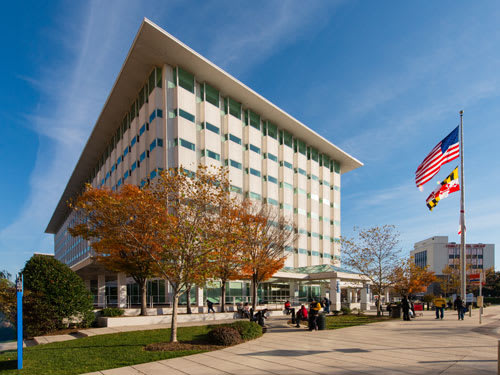 Asset Management
Our experienced asset management team collaborates with all facets of our company, as well as our investment partners, to engage in multidisciplinary analysis that allows us to execute superior asset allocation, risk management, and transactional supervision strategies.
Leasing
Financing
Repositioning
Portfolio Management
Transaction Management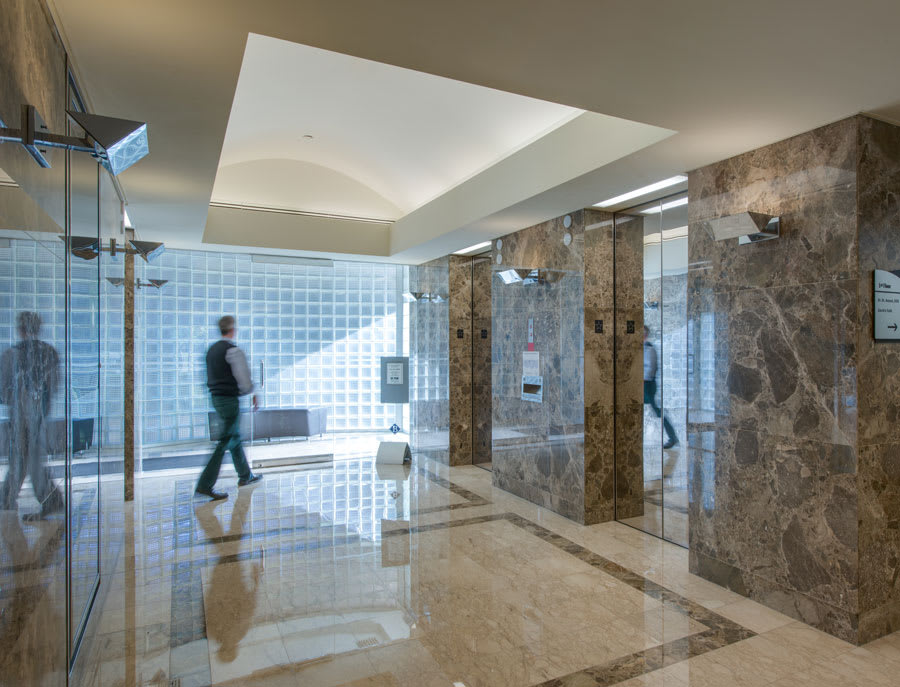 Property Management
Our property management team utilizes a proactive hands-on approach to maximize operational efficiency and deliver the best possible returns for investors, while also providing a quality tenant environment.
Budgeting/Reporting/Lease
Administration/Facility
Management/Tenant Relations