Our History
One of Washington, D.C.'s oldest real estate investment, ownership, management and development organizations. For more than 90 years, the firm has demonstrated a virtually unparalleled track record of diversified business success.
The Bernstein Companies' dynamic and storied history is characterized by adaptability and a keen sense of the industry's direction. Anticipating market changes has been a mainstay of the company's success since its inception.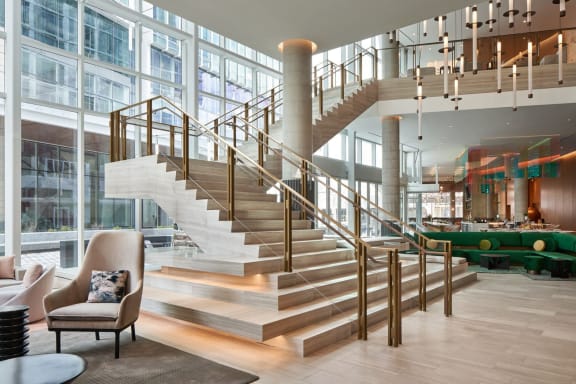 Our Portfolio
The Bernstein Companies (TBC) is a Washington D.C. based real estate investment, management, and development firm. To date, TBC owns and operates a portfolio totaling over 4.6 million SF of office, hotel and multifamily properties within the mid-Atlantic and mid-west regions.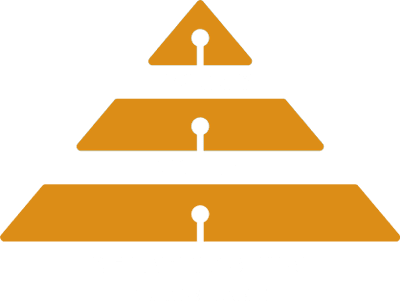 Mission Statement
TBC builds its legacy of unique value creation by developing and empowering our people and challenging ourselves to execute every day with diligence and passion.
Powered by rich relationships, we all drive growth and value.