Adaptive Reuse & Historic Conversions
Over the past 88 years, three generations have expanded The Bernstein Companies to a fully integrated, multifaceted real estate development, investment and management company. We operate hotel, office and apartment properties and delivered over 5 million square-feet of office, 4,000 residential & condominium units, 20 hotels, and have placed or syndicated more than $2 billion of federal and state tax credit equity in more than 200 investments.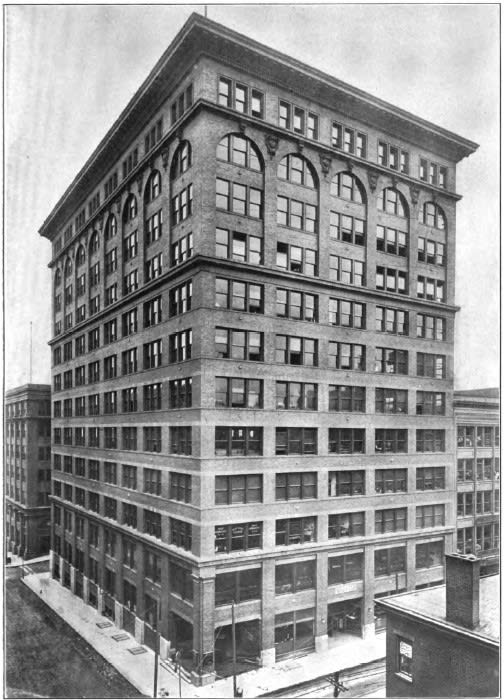 TBC's joint venture partners include Trammel Crow, Morgan Stanley, Angelo Gordon, and PNC, among others. We recently partnered with Boston Properties and were awarded the rights to develop Marriott's new world headquarters and adjoining flagship hotel on our site in Bethesda, MD, which is set to deliver in December 2021.
Our specialty is converting historic office buildings into multifamily assets utilizing Historic Tax Credits (HTCs). We have a unique perspective in that we are both a syndicator of other developer's credits – where we have placed over $2billion since 2009 and we are also a developer – where we have utilized over $60 million. Our successful track record includes delivering over 1,100 apartments units from historic conversions nationally in cities such as Hyattsville, MD, Kansas City, MO, and Columbus, OH.